Fuel from within. Powerful. Natural.
FollicleFuel Advanced Hair Formula has been clinically tested and proven to increase hair growth and provide fuller hair in men and women.
FollicleFuel contains 100% natural, drug-free ingredients. These nutraceutical-grade ingredients replenish lost nutrients from common deficiencies caused by poor nutrition, stress, lifestyle, and aging in general.
FollicleFuel welcomes you to the future of hair health!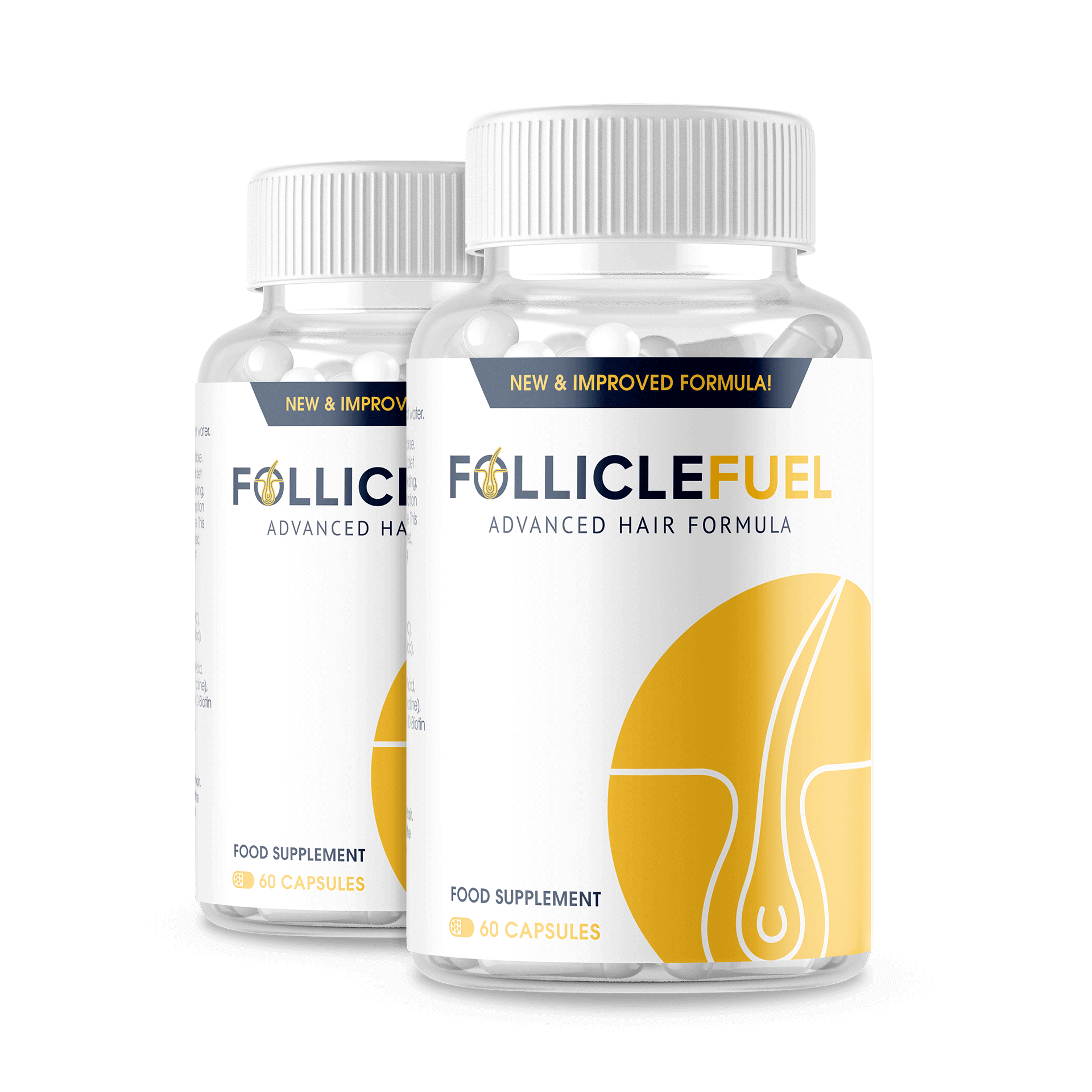 "With regular use, FollicleFuel is guaranteed to speed up the hair growth, minimize fallout, reduce hair thinning and strengthen hair follicles at the root."
Dr. Rosmy Barrios
Our ingredients
FollicleFuel is 100% drug-free and works to promote healthy hair growth.

Marine Collagen

Methylsulfonylmethane (MSM)

Silica (Bamboo Extract)
Vitamin C

Hyaluronic Acid

Vitamin E

Zinc

Copper

Biotin (Vitamin B7)

Iodine (Kelp Extract)