Powerful. Natural Ingredients.
We take care of the science
We are committed to using the highest quality ingredients in every product. Our research leads us to the most effective, scientifically proven ingredients. Each ingredient serves a specific purpose in our formulations to ensure results.

Scientifically Proven

Not Tested on Animals

All Natural

Premium Quality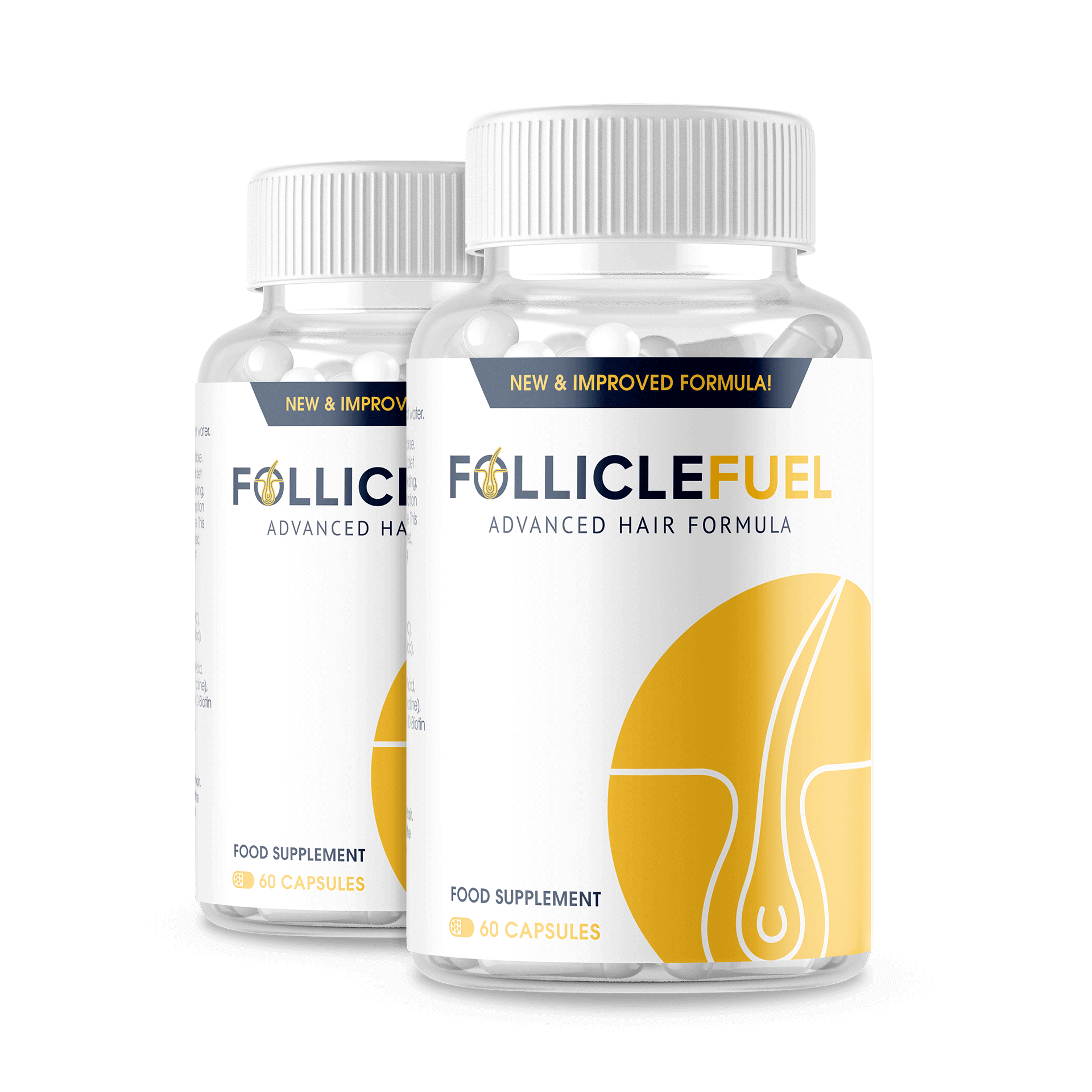 FollicleFuel®
FollicleFuel replenishes the body with the nutrients it needs to improve your overall hair health.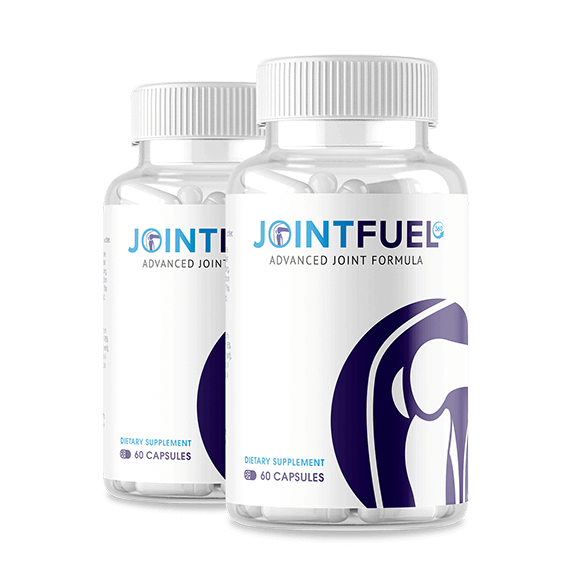 JointFuel360
JointFuel360 gives you back the freedom of moving by relieving annoying joint discomfort throughout your body.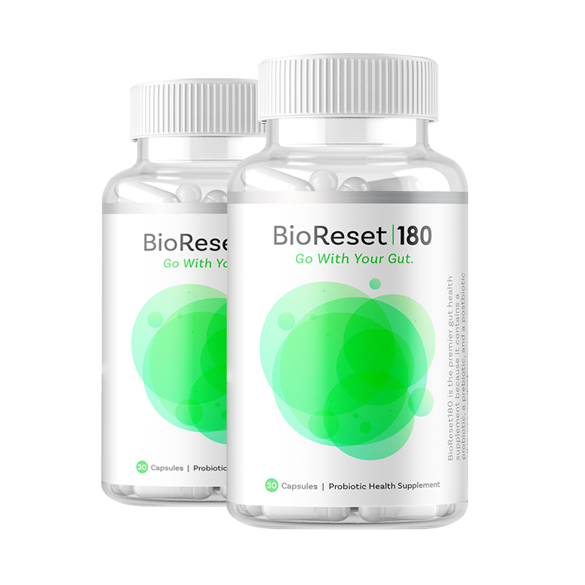 BioReset180®
BioReset180 provides a complete gut health solution in one amazing product.