Fuel your freedom to move.
Our JointFuel360 formula contains scientifically researched ingredients and was created with the goal of supporting joint function and overall joint health.
Try JointFuel360 today and keep moving!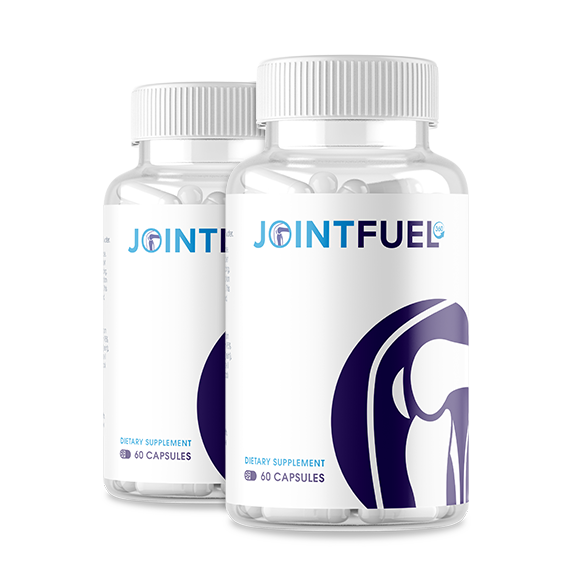 "JointFuel360's fast-acting formula relieves joint stiffness and helps improve overall joint health."
Dr. Kim Langdon
Our ingredients
JointFuel360 is 100% drug-free.

Type II Collagen

Turmeric Extract

Black Pepper Extract

Boswellia Serrata Extract

Hyaluronic Acid

Resveratrol