Joint pain relief. Fuel your freedom to move.
Pain affects 9 out of 10 people, and the impact on sufferers is more than physical. Pain affects your family, social life, and overall emotional wellbeing. The key to gaining freedom back in your life is fueling from within.
Jupiter Laboratories is excited to start expanding their product line. Joint pain supplements are not all equal. Our JointFuel360 formula contains scientifically proven ingredients that are highly effective in supporting joint function and overall joint health. Get fast-acting joint pain relief today.
Keep moving!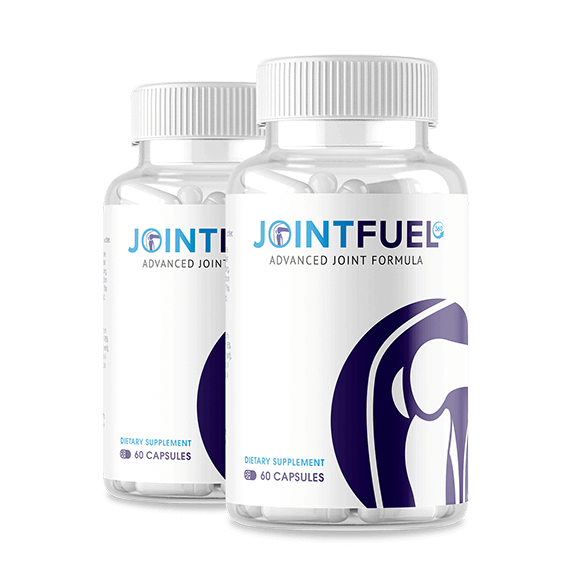 "JointFuel360's fast-acting formula relieves joint pain, stiffness, and helps improve overall joint health."
Dr. Kim Langdon
Our ingredients
JointFuel360 is 100% drug-free and works to relieve joint pain.

Type II Collagen

Turmeric Extract

Black Pepper Extract

Boswellia Serrata Extract

Hyaluronic Acid

Resveratrol